Do you ever get frustrated when you can't use a website because a button doesn't work or the design is too clever?
At TapaCode, we believe that websites don't need to be complicated and that they're there to present a clear message, should be easy to follow without too many bells and whistles and super fast!
We offer e-commerce WordPress websites emphasising speed and usability so that users understand your message and become your customers.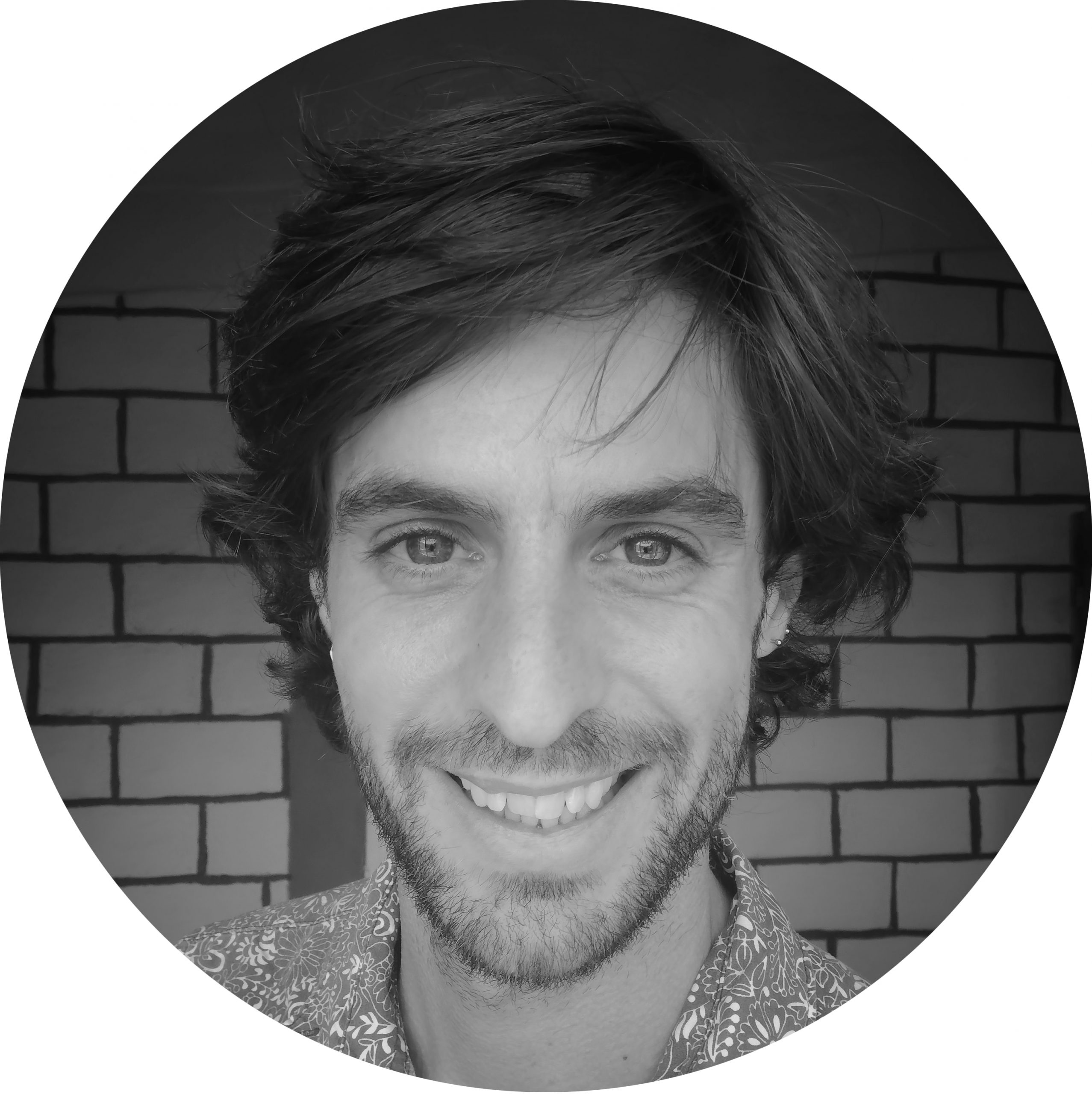 Joel Cormack
Web Developer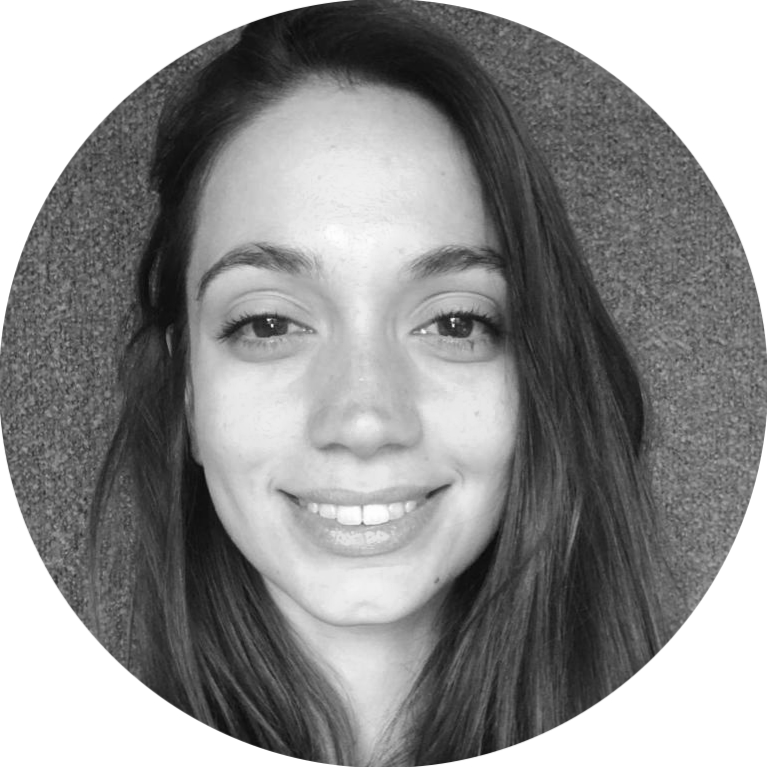 Mai Eisenberg
Graphic Designer