WordPress web development company
High Quality ECommerce Websites build with WordPress and WooCommerce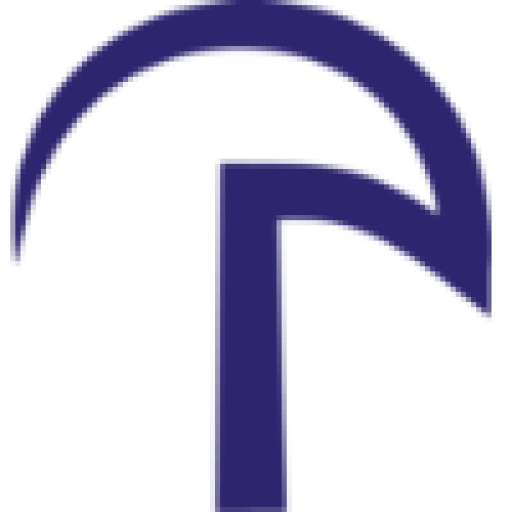 At TapaCode we take the time to understand your business before structuring the website as it's crucial that all our decisions are informed and so that we can provide a coherent and powerful message.
From the ground up we build the site with an emphasis on speed as customers drop off rapidly if page load time is more than 3 seconds.
What services do we offer?
We first understand your business and where you want to take it. Then we design a site that fits your requirements and converts your traffic.
We develop a reliable fast performing SEO friendly website that's fully responsive and easy to use.
We assess your current site and can add extra functionality that you request. We can look into problems with speed and options for improvements. Your call.
Complete Website Redesign
We assess your current site in terms of SEO friendliness, user experience, page load speed and usability and incorporate the findings in the next design.
Websites on a tight budget
If your business is not ready to support a large investment in online presence. We understand. We've helped companies create their first website and have held their hand as they've grown.
Get in contact and we'll find a great looking solution for the budget you have.