TapaCode are very proud to show you examples of some of the websites that we've built for clients over the years. The work ranges from projects where we were involved from conception and design to projects where we just take on  the development. We value each of our customers ideas and we have a continued working relationship with the majority of customers. Websites need care and maintenance in the ever changing world of technology and we make sure that sites are performing as best they can for the customers needs.
Ecommerce website redesign for WooWoo Waterless Toilets
We at TapaCode have been working alongside WooWoo for many years now. Recently we were tasked with redesigning the homepage of the website with an emphasis on better usability and converting customers more efficiently.  Have a look at the results below…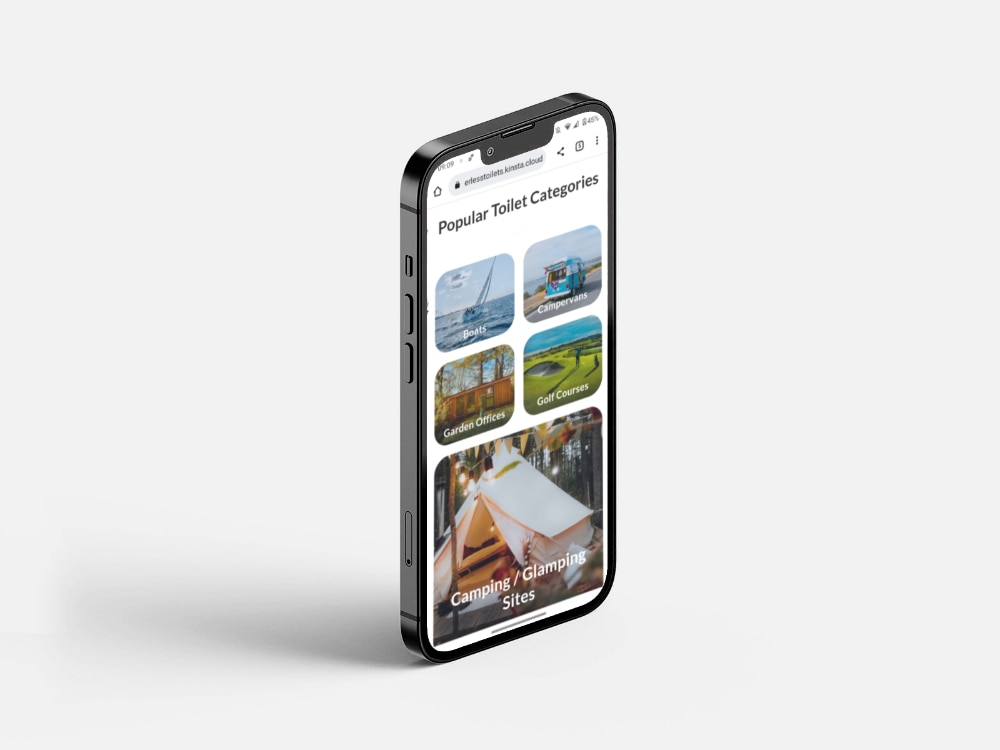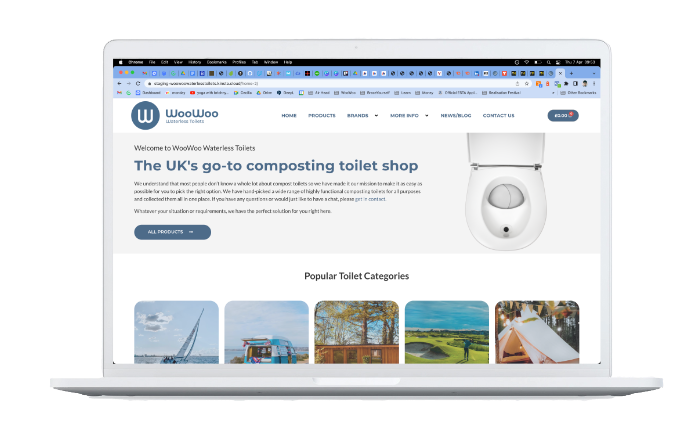 Developed fully responsive website for London architect
Sarah from Studio on the Rye came to us wanting our experience and skills to help them put together a website they had designed. We built them a fully responsive WordPress website where they are able to update their content themselves.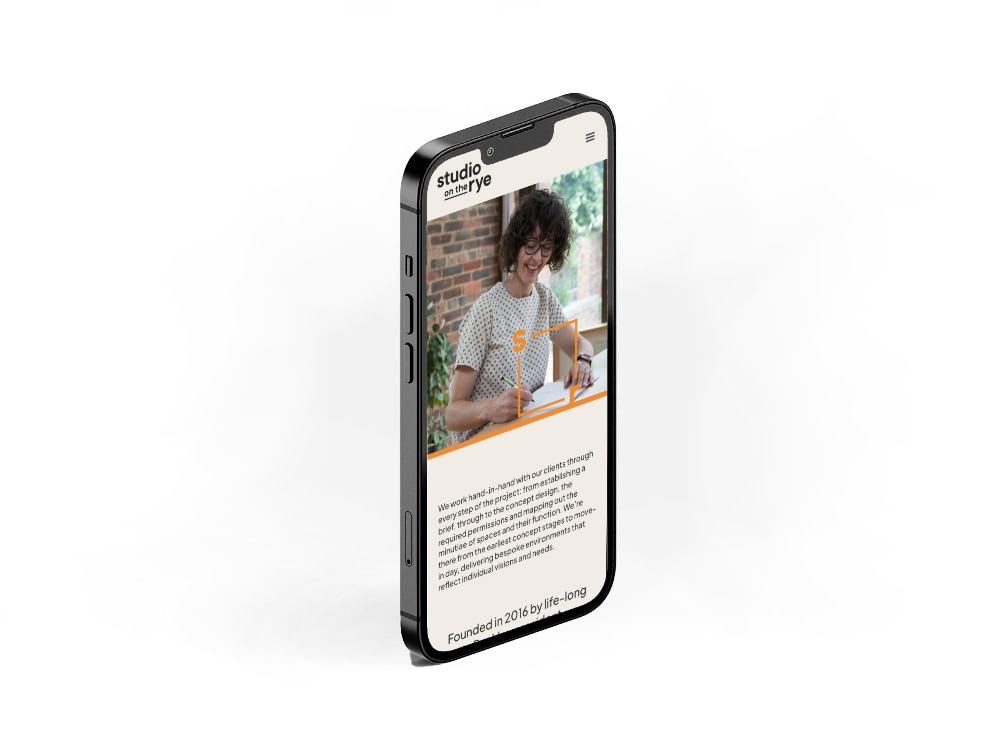 Fully responsive website for record label Brace Yourself Records
Ivano from Brace Yourself Records came to us with a web design by his other half Chloe. They wanted a site setup quickly for their label launch. which was at the end of the month. We we re able to accommodate their timeframe and build them a site that is fully responsive and easily updatable.